Yamaha teams up with Tomplay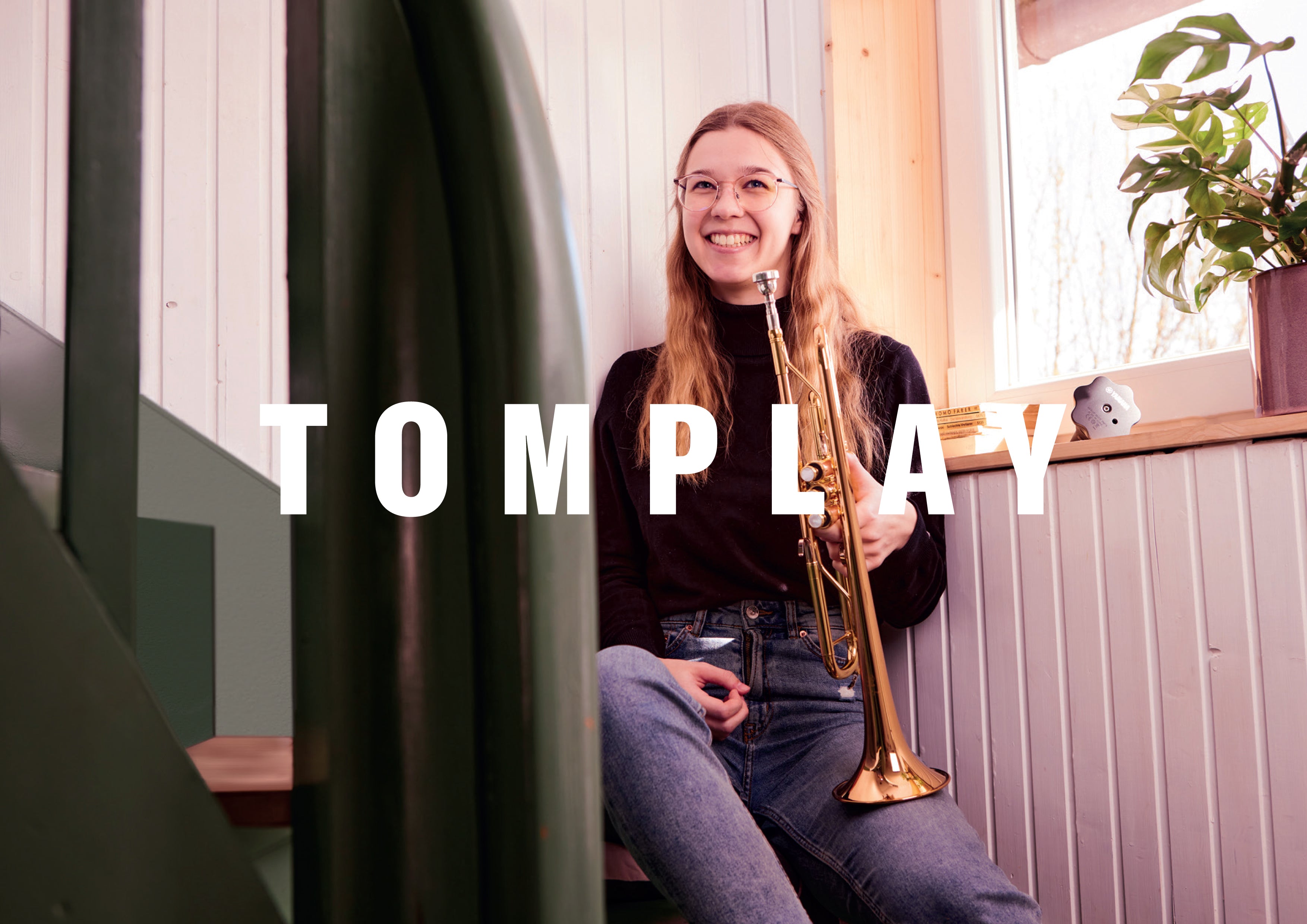 Yamaha and Tomplay are teaming up to offer customers 3 months free premium access to Tomplay. Open to all customers who purchase a Yamaha brass or woodwind instrument, this promotion is a fantastic way to inspire budding enthusiasts as they embark on the next stage of their musical journey.
Through its unique learning platform, Tomplay offers all musicians the possibility to play their instrument along with high quality recordings from professional musicians. Thanks to unique technology, the interactive scores scroll automatically on-screen, creating an immersive concert hall experience. With features such as controlling the speed of the score's recording, looping selected passages and self-recording. Tomplay makes learning music more effective and immersive.
With more than 40,000 sheet music titles with backing tracks to explore, customers can annotate and print scores, create loops of particular passages for detailed study and practice as well as make use of the integrated metronome. Available on iPad, Android, Tablet, PC and Mac, customers can also use the tuner function to tune their instrument.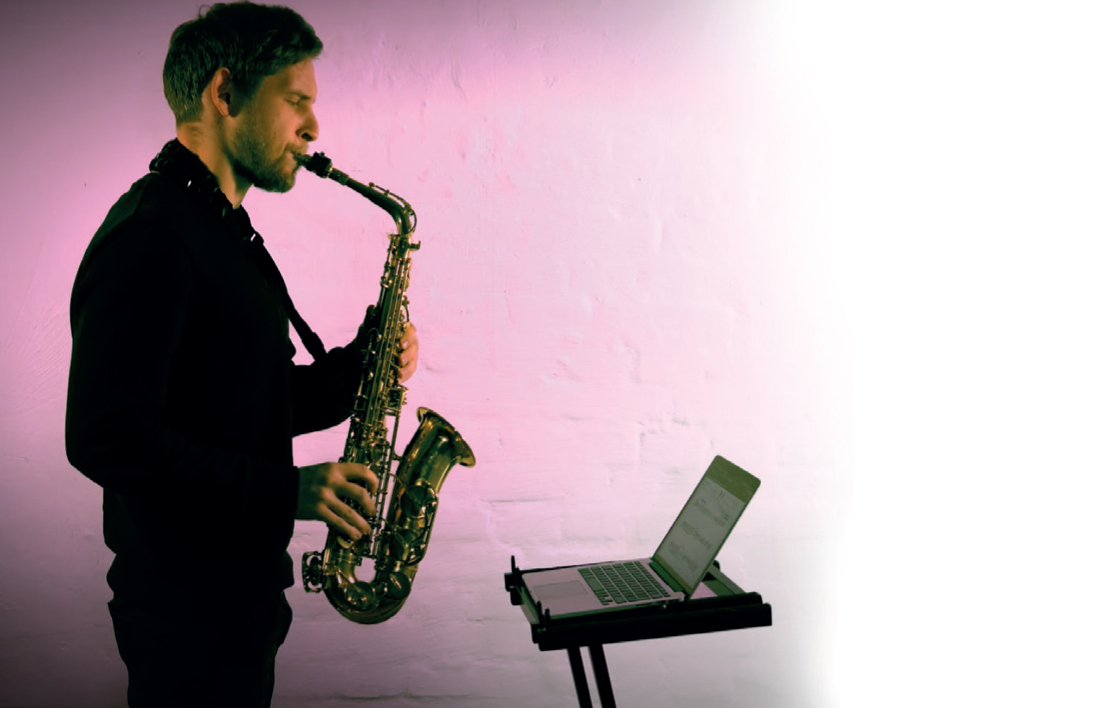 How to claim
This promotion is open to any customer who purchases a new Yamaha instrument for us. 
To redeem the offer, you simply have to register your new instrument with Yamaha within six months of purchase on the Yamaha website at europe.yamaha.com/tomplay
---