*Excludes pre-owned and ex-demo
John Packer Cornets, buy a John Packer brand cornet and get 10% off a cornet mute*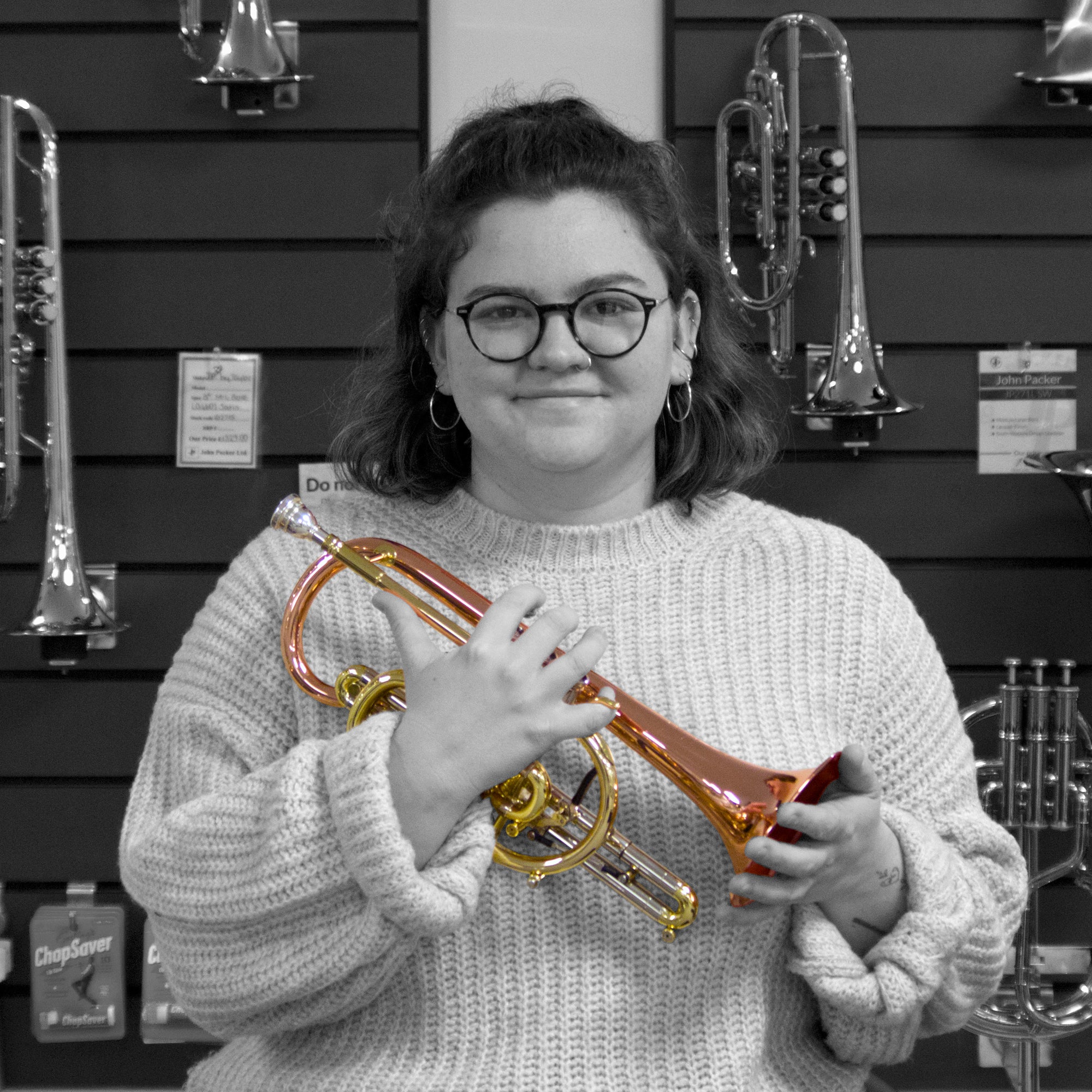 Cornet Specialist
Amy
Being an avid cornet player, there is not much Amy can't tell you about cornets!
Call Amy on 01823 282386 or use the button below.
Contact Amy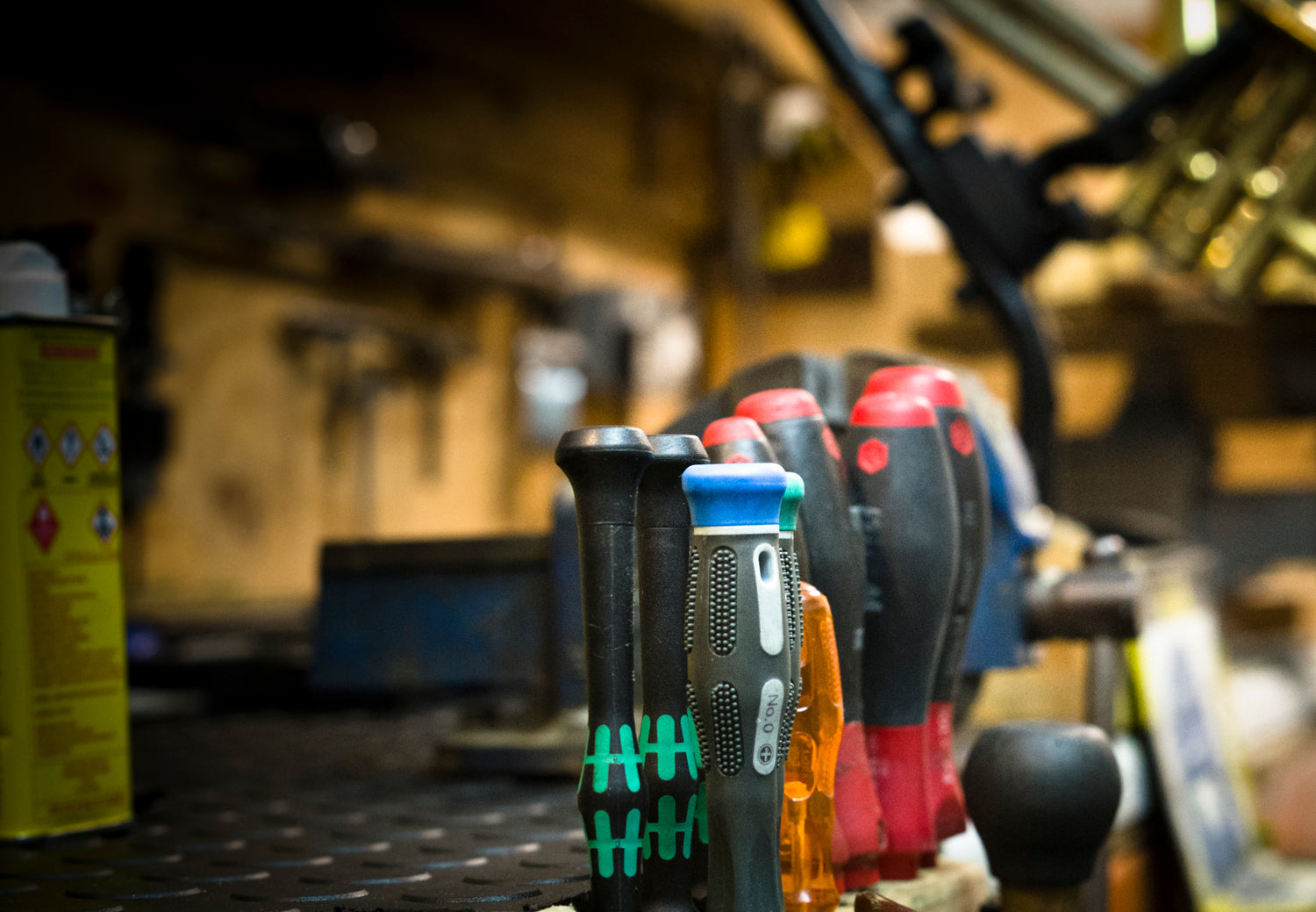 Brass Repairs
Our brass repair service
Is your trusted brass instrument in need of some TLC? Look no further than John Packer Ltd for all your brass instrument repair and maintenance needs!
Call our workshop on 01823 338517 or use the button below to find out more.
Find out more
Cornet
Similar to the trumpet and pitched in Bb or Eb, Cornets are popular in both brass and concert bands.
Part of the trumpet and flugel horn family, Cornets produce a more mellow sound due to their tightly wrapped tubing and conical bore (bore diameter increases along the instrument). Cornets are the highest pitched instruments in British brass bands but are also sometimes used in concert and wind bands. Suitable for players of all ages, cornets are lightweight, easy to hold and simple to maintain.

Student cornets should be suitable for most players for the first 2 to 3 years and will feature basic components. Step up models and pro level instruments will feature 1st and 3rd trigger for ease of tuning with higher end models being hand crafted using the finest materials. These might include high grade rose or gold brass.