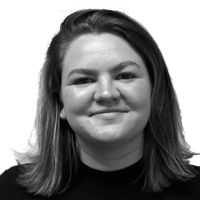 Flugel Horn Specialist
Amy
Coming from a Brass Band background, Amy is your lady for any Flugel Horn questions.
Call Amy on 01823 282386 or use the button below.
Contact Amy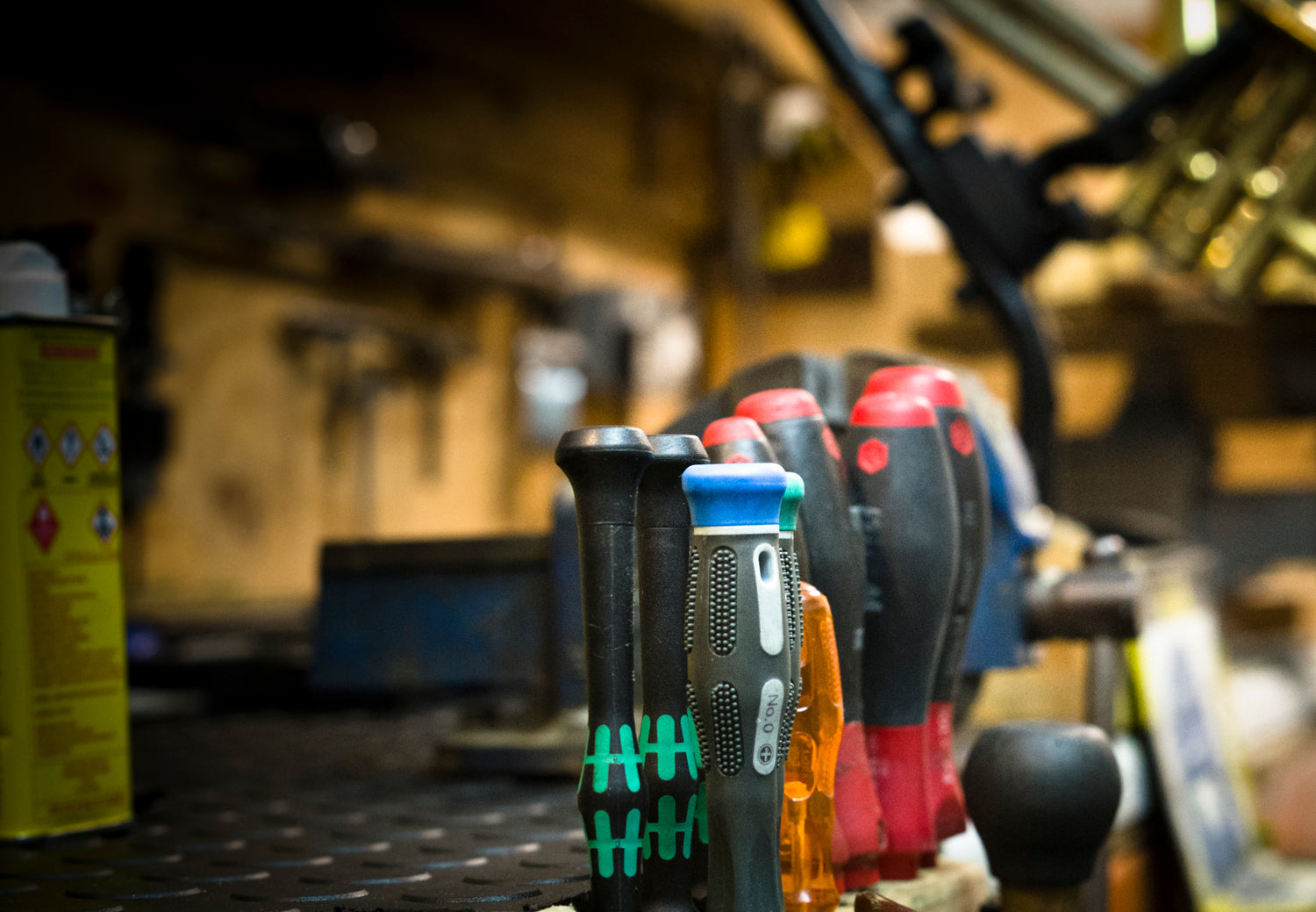 Brass Repairs
Our brass repair service
Is your trusted brass instrument in need of some TLC? Look no further than John Packer Ltd for all your brass instrument repair and maintenance needs!
Call our workshop on 01823 338517 or use the button below to find out more.
Find out more
Flugel Horn
A member of the trumpet family but with a distinctive conical bore.
The Flugel Horn is the third instrument in the trumpet family alongside the Cornet and Trumpet and benefits from the same finger configuration. Similarly pitched in Bb, it is commonly used in brass bands, big bands and jazz ensembles as well as being a solo instrument. The Flugel is the most mellow of the trumpet family given its large conical bore. Popular professional level flugels include the Yamaha Maestro, Bach Strad, and Courtois models, although jazz players tend to favour different models to those chosen by players in a brass band.