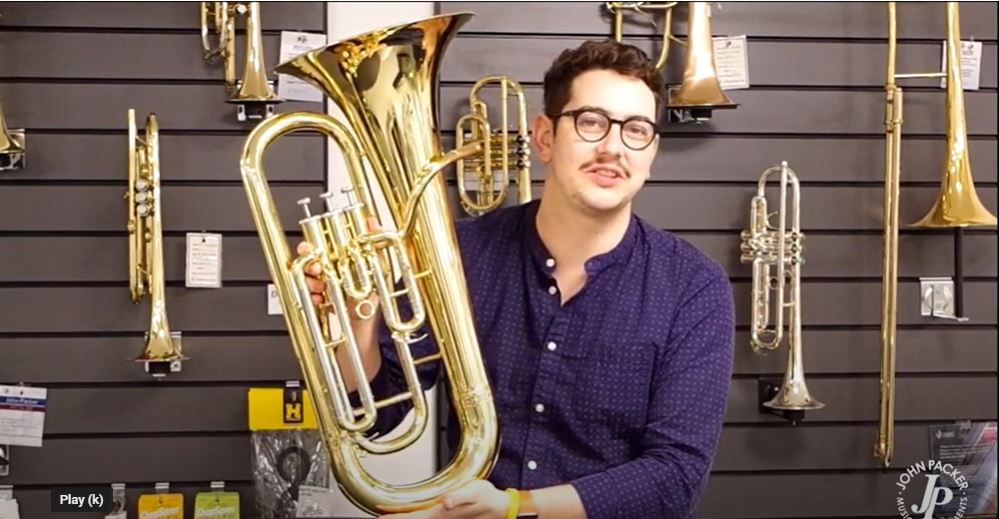 Euphonium Specialist
Tom
If you have any Euphonium questions, drop an email via the 'contact Tom' button.
Call Tom on 01823 282386 or use the button below.
Contact Tom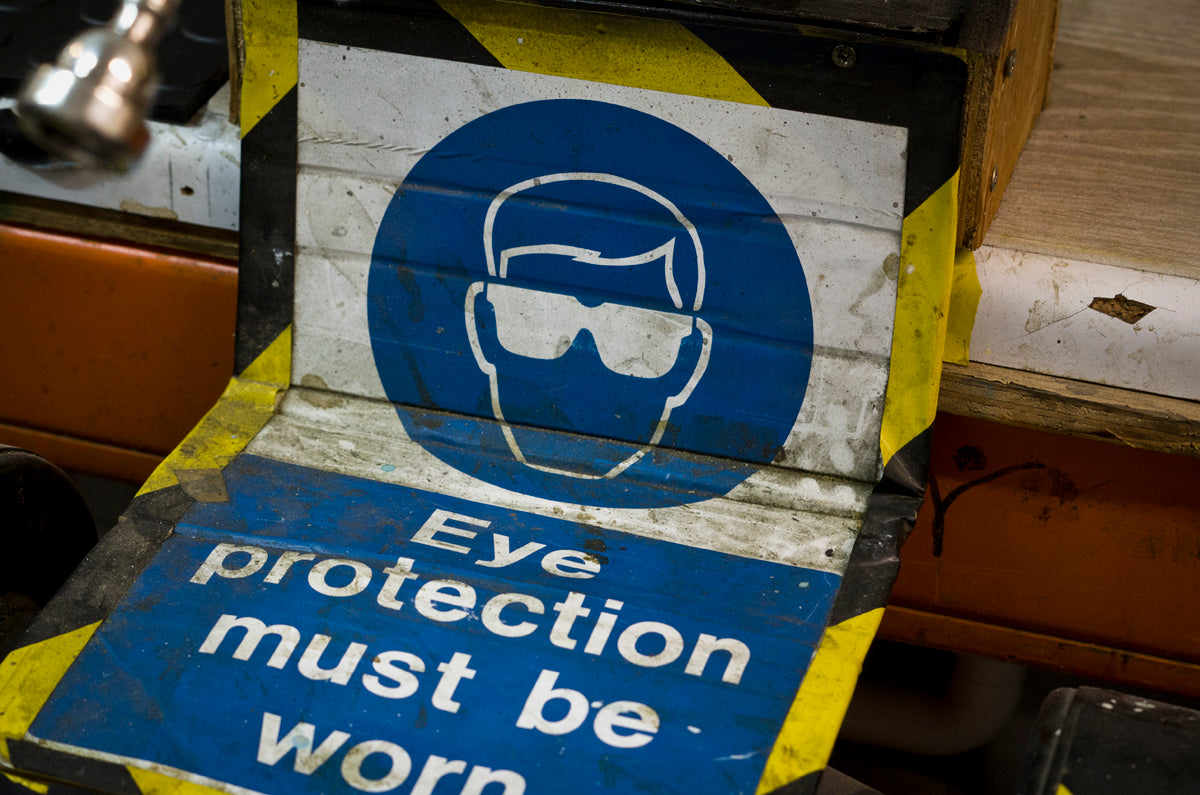 Brass Repairs
Our brass repair service
Is your trusted brass instrument in need of some TLC? Look no further than John Packer Ltd for all your brass instrument repair and maintenance needs!
Call our workshop on 01823 338517 or use the button below to find out more.
Euphonium
A large conical bore brass instrument pitched in Bb found in brass bands, concert bands and occasionally orchestras.
Similar to Baritone Horns but larger in size, Euphoniums are the second largest instrument in the brass family (after the tuba) and well known for having a beautiful dark tone. A variety of different configurations are available including 3 or 4 valve instruments (usually piston) with or without compensating systems. Euphoniums use the same mouthpieces as large bore trombones and baritone horns.