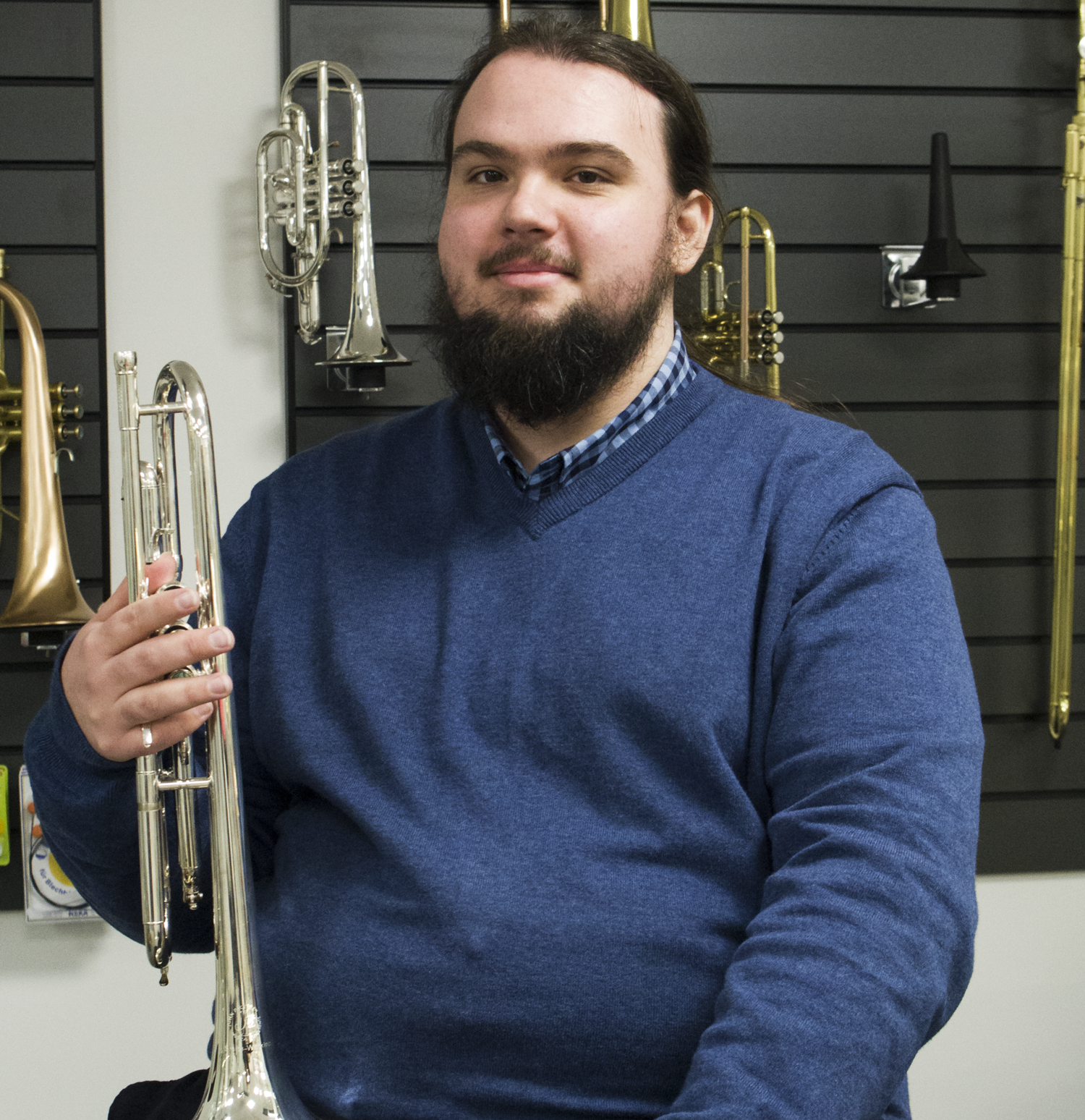 Tenor Horn Specialist
Thomas
If it's brass then Thomas can tell you about it!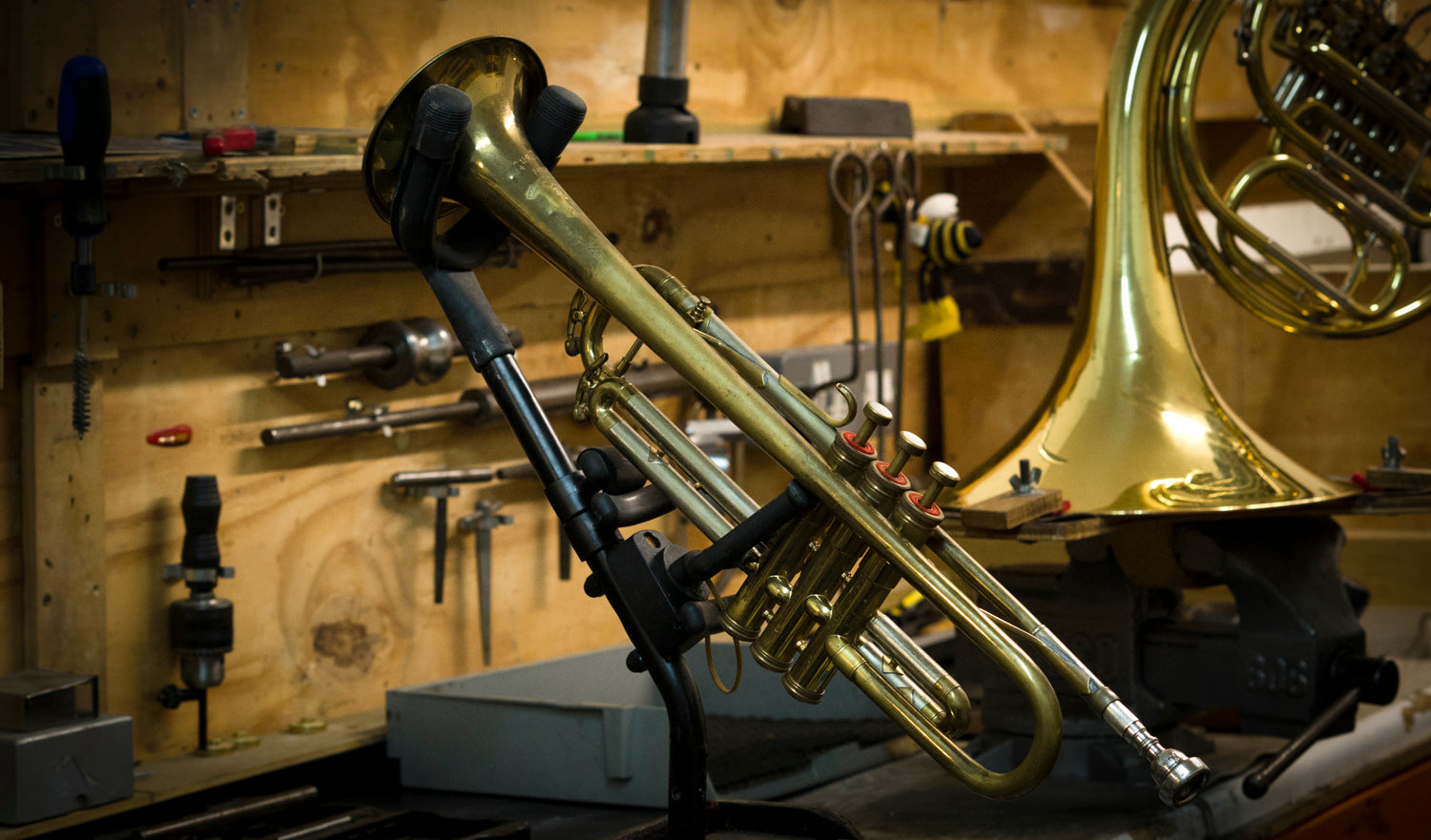 Brass Repairs
Our brass repair service
Is your trusted brass instrument in need of some TLC? Look no further than John Packer Ltd for all your brass instrument repair and maintenance needs!
Call our workshop on 01823 338517 or use the button below to find out more.
Find out more
Tenor Horn
Synonymous with Brass Bands, tenor horns are pitched in Eb and have a conical bore.
Tenor horns are usually only found within brass bands and look very similar to a baritone hone, albeit slightly smaller. All tenor horns are similar in structure with tubing following a similar pattern. The key differences between student models versus much more expensive ones tend to be found in the quality of materials used (yellow brass or high grade 80:20), the standard of components or the leadpipe design.
JP Sterling models such as the JP372 Sterling Tenor Horn are the result of a special collaboration with Paul Riggett of Sterling Musical Instruments and feature exclusive Sterling components such as a unique leadpipe. These collaboration instruments offer an unrivalled performance for their price.