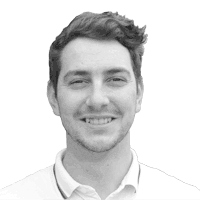 Tuba Specialist
Tom
Being a Tuba player himself, Tom has many years experience and a wealth of knowledge about all things Tuba.
Call Tom on 01823 282386 or use the button below.
Contact Tom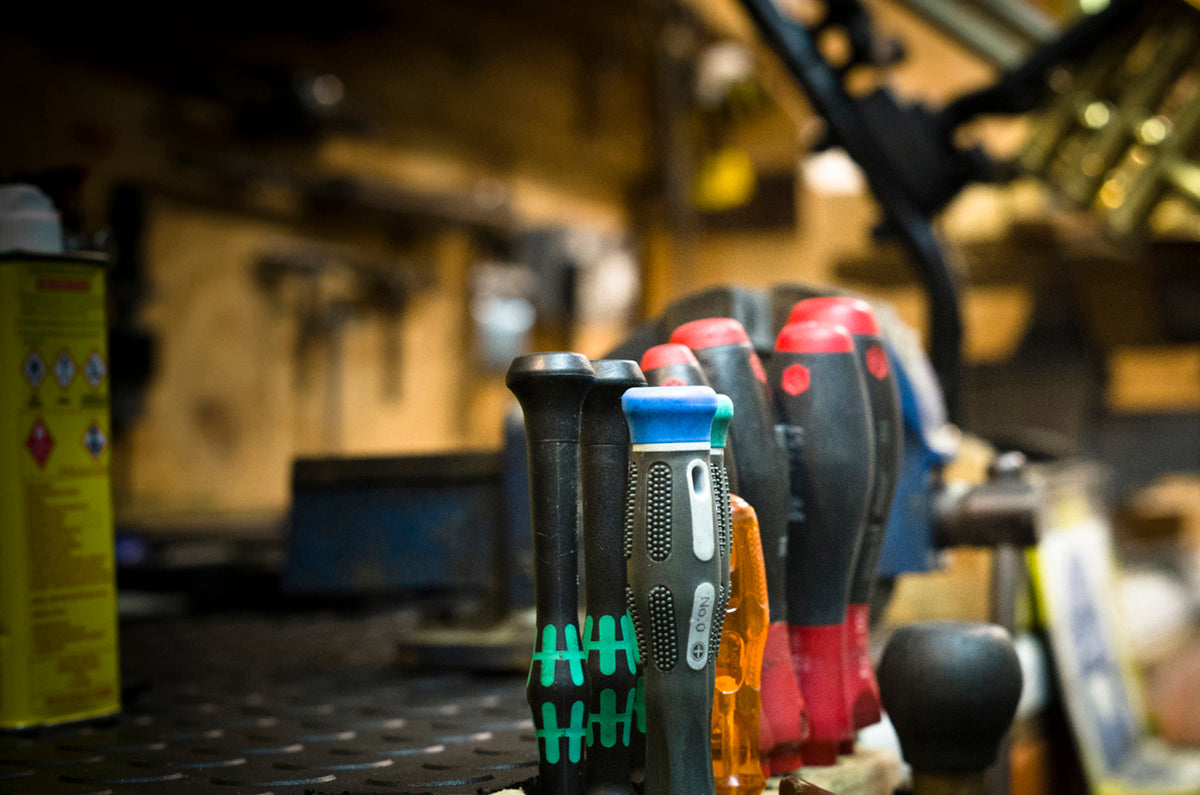 Brass Repairs
Our brass repair service
Is your trusted brass instrument in need of some TLC? Look no further than John Packer Ltd for all your brass instrument repair and maintenance needs!
Call our workshop on 01823 338517 or use the button below to find out more.
Find out more
Tuba
The largest and lowest pitched of all brass instruments, often called a bass within brass bands.
The Tuba or Bass can frequently be found in concert bands, brass bands and orchestras and play at the lowest register. Having first appeared in the mid 19th-century, they are one of the newer brass instruments having replaced the Ophicleide. Different configurations of Tuba are popular across the world however within the UK most models feature 3 or 4 piston valves and a large upwards pointing bell. Due to their large size, younger players will often start on smaller size models such as the JP077 and JP078.