Trombone Specialist
Tom
Any questions about trombones, then Tom is your man.
Call Tom on 01823 282386 or use the button below.
Contact Tom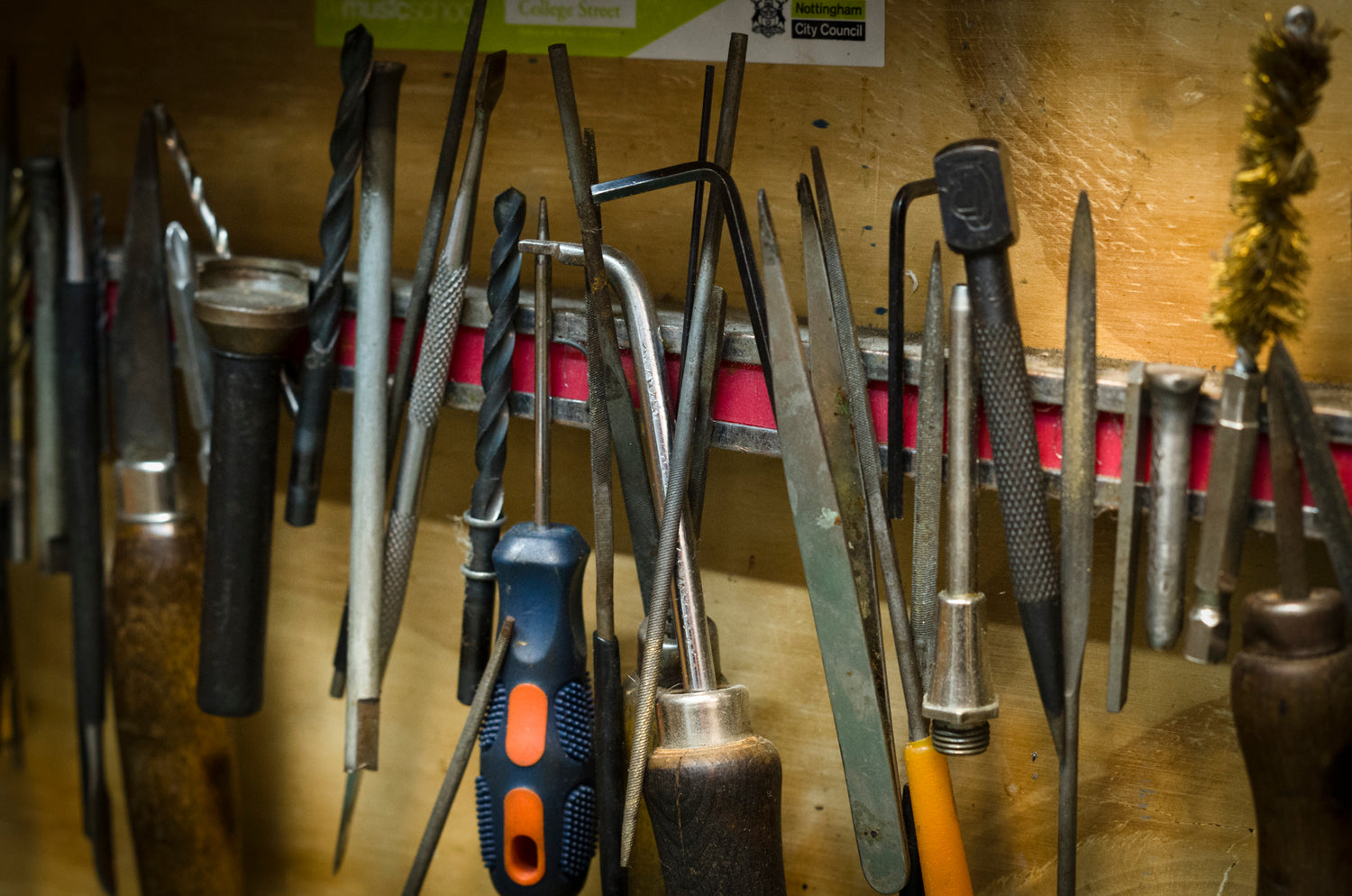 Brass Repairs
Our brass repair service
Is your trusted brass instrument in need of some TLC? Look no further than John Packer Ltd for all your brass instrument repair and maintenance needs!
Call our workshop on 01823 338517 or use the button below to find out more.
Find out more
Trombone
One of the most popular brass instruments, characterised by a long slide rather than valves.
The Trombone is without doubt one of the most distinctive brass instruments. It features a long 'slide' that acts to alter the length of tubing that air must be blown through, thus changing the pitch. These versatile instruments can be found in jazz ensembles, concert bands, brass bands and orchestras. The tenor trombone is by far the most popular variant however alto and bass configurations are also available.