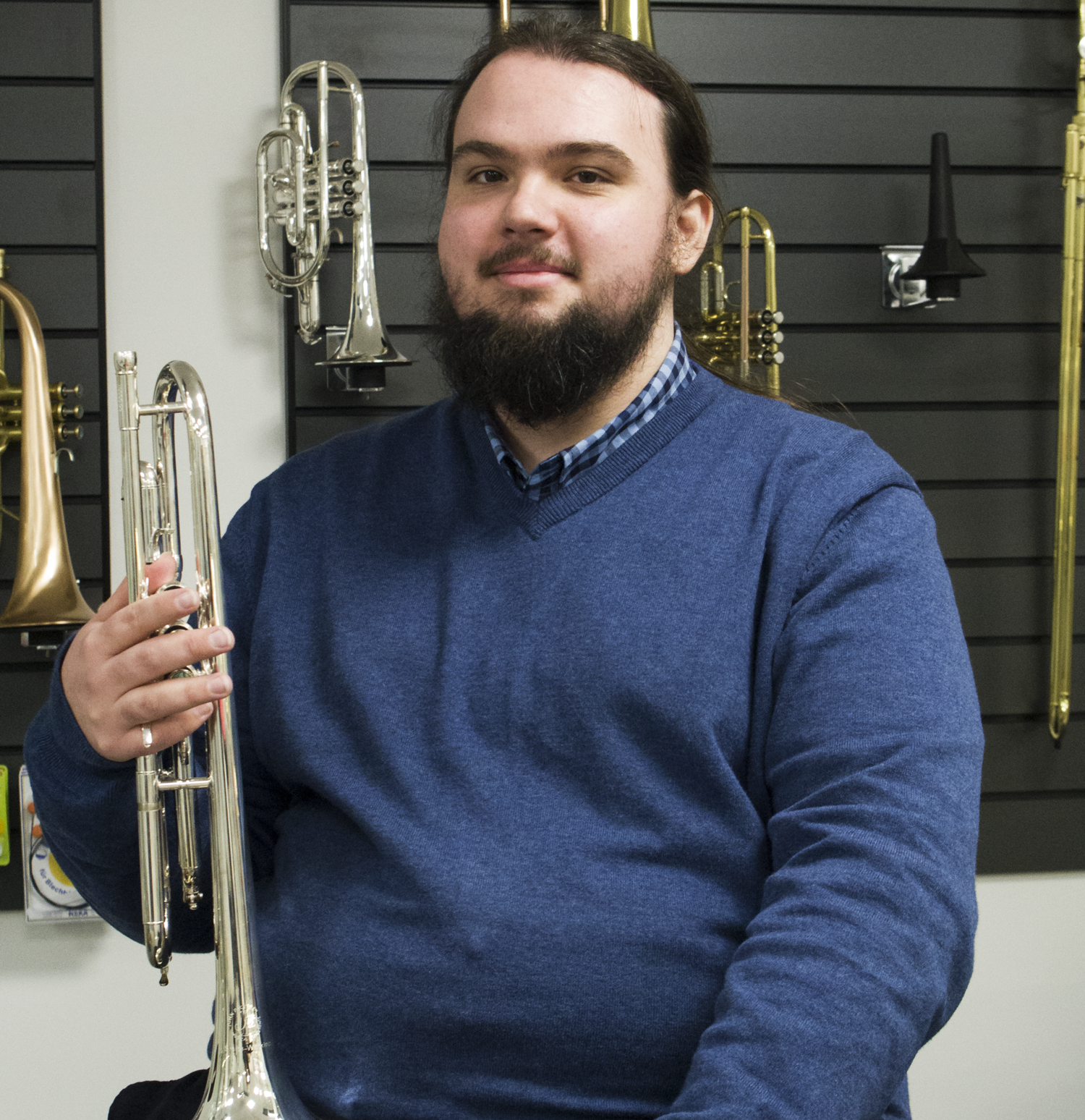 Baritone Horn Specialist
Thomas
With his musical background, Thomas is well placed to answer your Baritone Horn questions.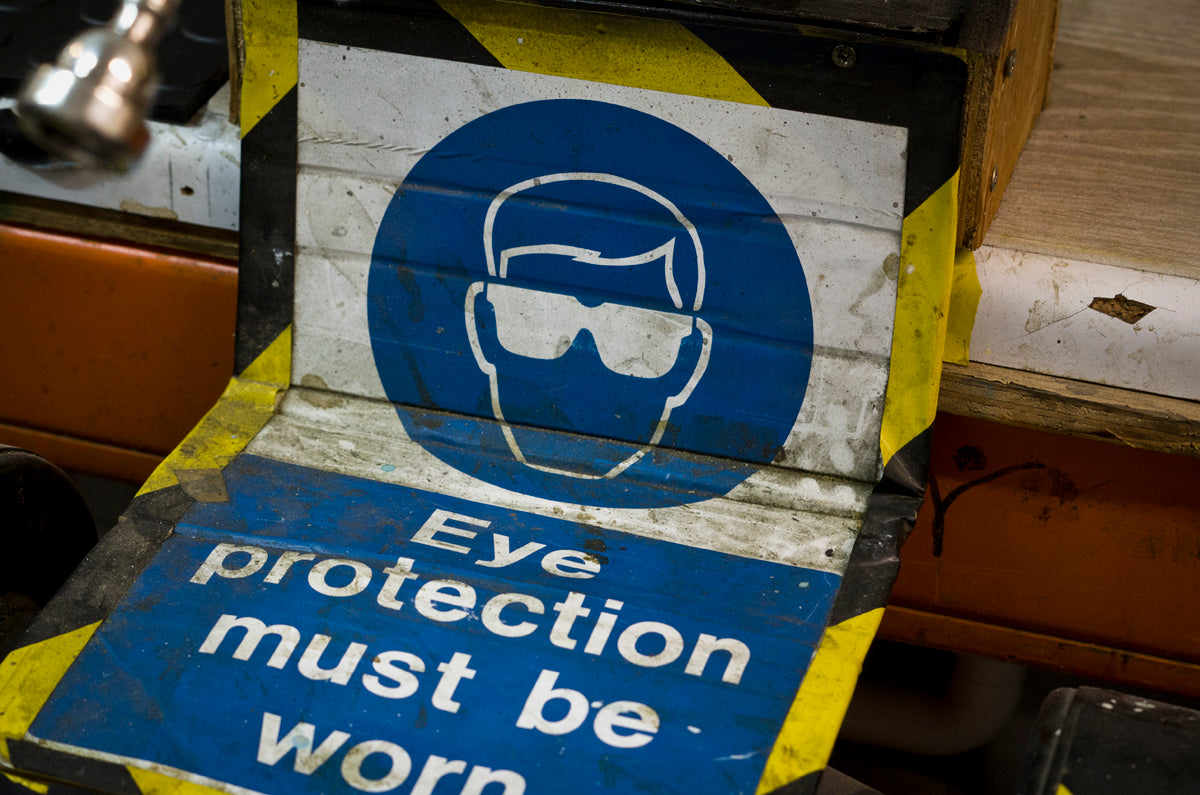 Brass Repairs
Our brass repair service
Is your trusted brass instrument in need of some TLC? Look no further than John Packer Ltd for all your brass instrument repair and maintenance needs!
Call our workshop on 01823 338517 or use the button below to find out more.
Find out more
Baritone Horn
A low-pitched Bb brass instrument with 3 piston valves predominantly used in brass bands.
Slightly smaller than its larger brother, the euphonium, the Baritone Horn is a core parts of the British brass band. Pitched in Bb and with a cylindrical bore (the bore diameter is fixed until the bell flare), the Baritone Horn is favoured by some new brass players as it is easier to maintain a tone and to hold (being physically smaller and lighter). These qualities also make the instrument attractive to younger brass students.

Student Baritone Horns are durable and lightweight, without the added complexity of a compensating system. Higher performing models may include a compensating system, to aid tuning, and benefit from high specification or hand crafted components.